A central dashboard
with all data
Get an accurate overview of your portfolio performance on a single dashboard for your entire portfolio. With our intuitive tools, you can analyze your portfolio in detail, identify performance metrics, and find out which assets are performing best. All in one app.
Get started
Download the App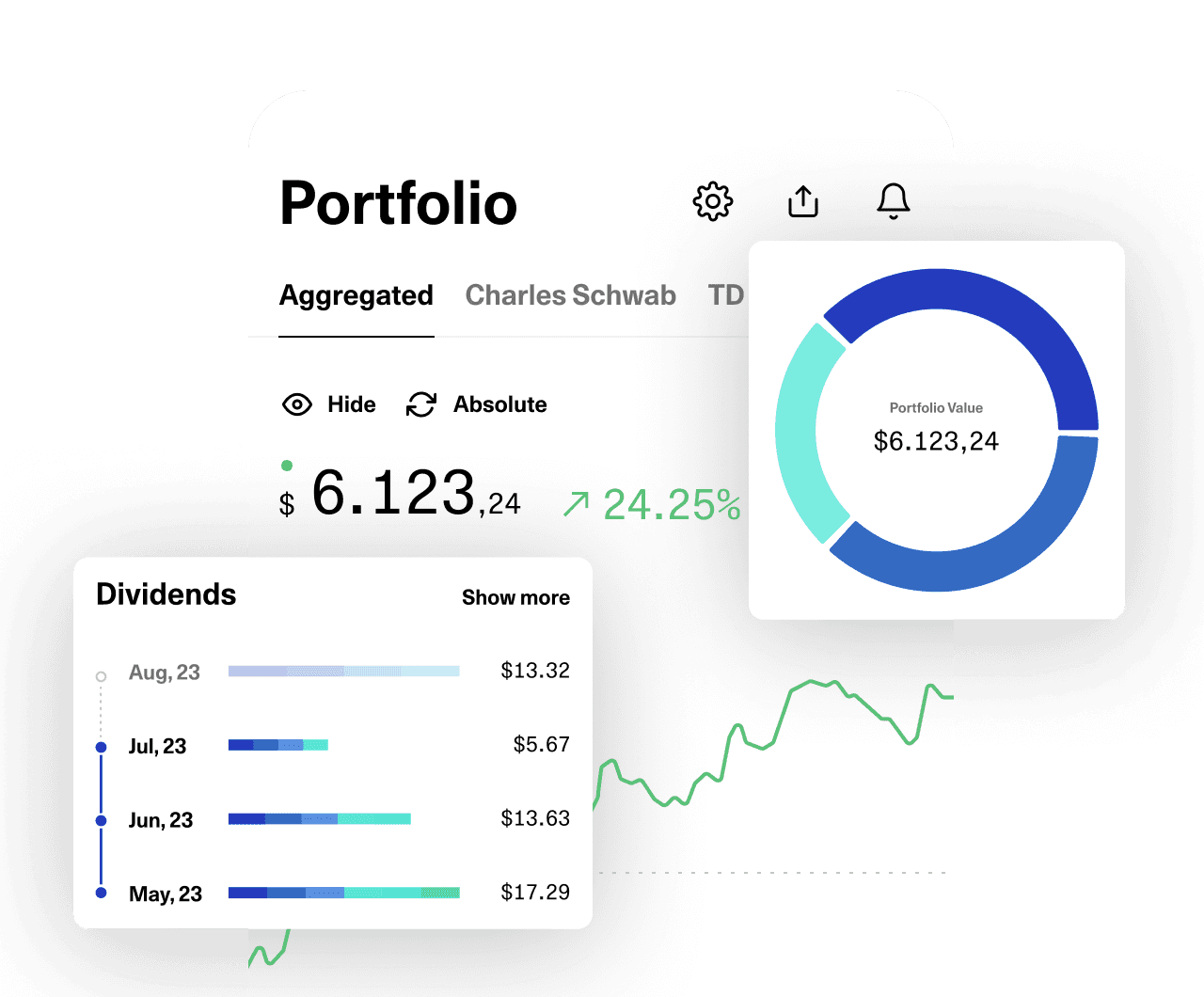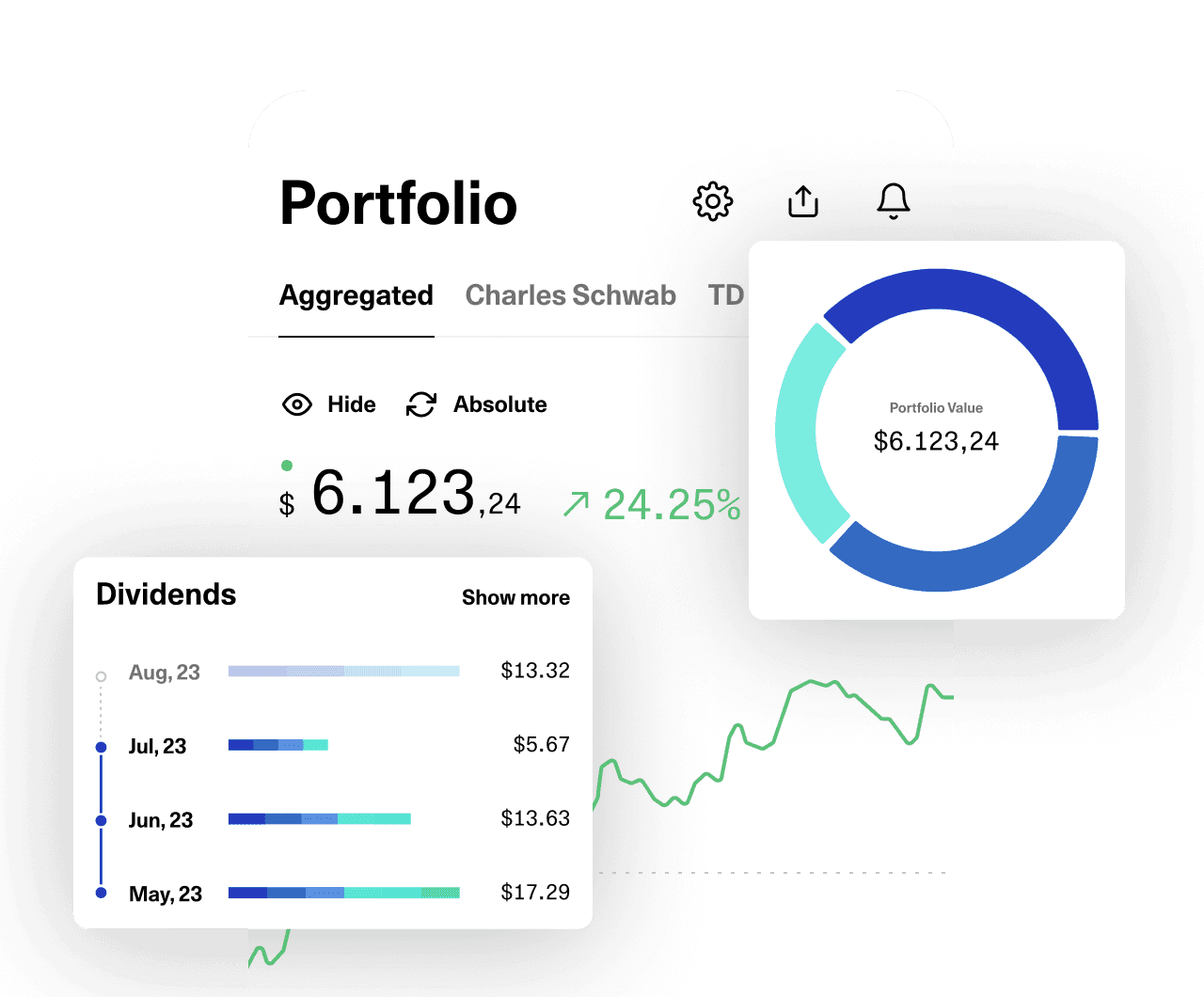 In-depth portfolio
performance analysis
Find out the detailed performance of your assets, visualize your investments in clear charts and adjust your portfolio based on data. In addition, your portfolio is structured by regions, industries and asset classes, and you can find all relevant key figures in a clear dashboard. Increase your portfolio performance and identify risks and opportunities at an early stage with getquin.
Get started
Download the App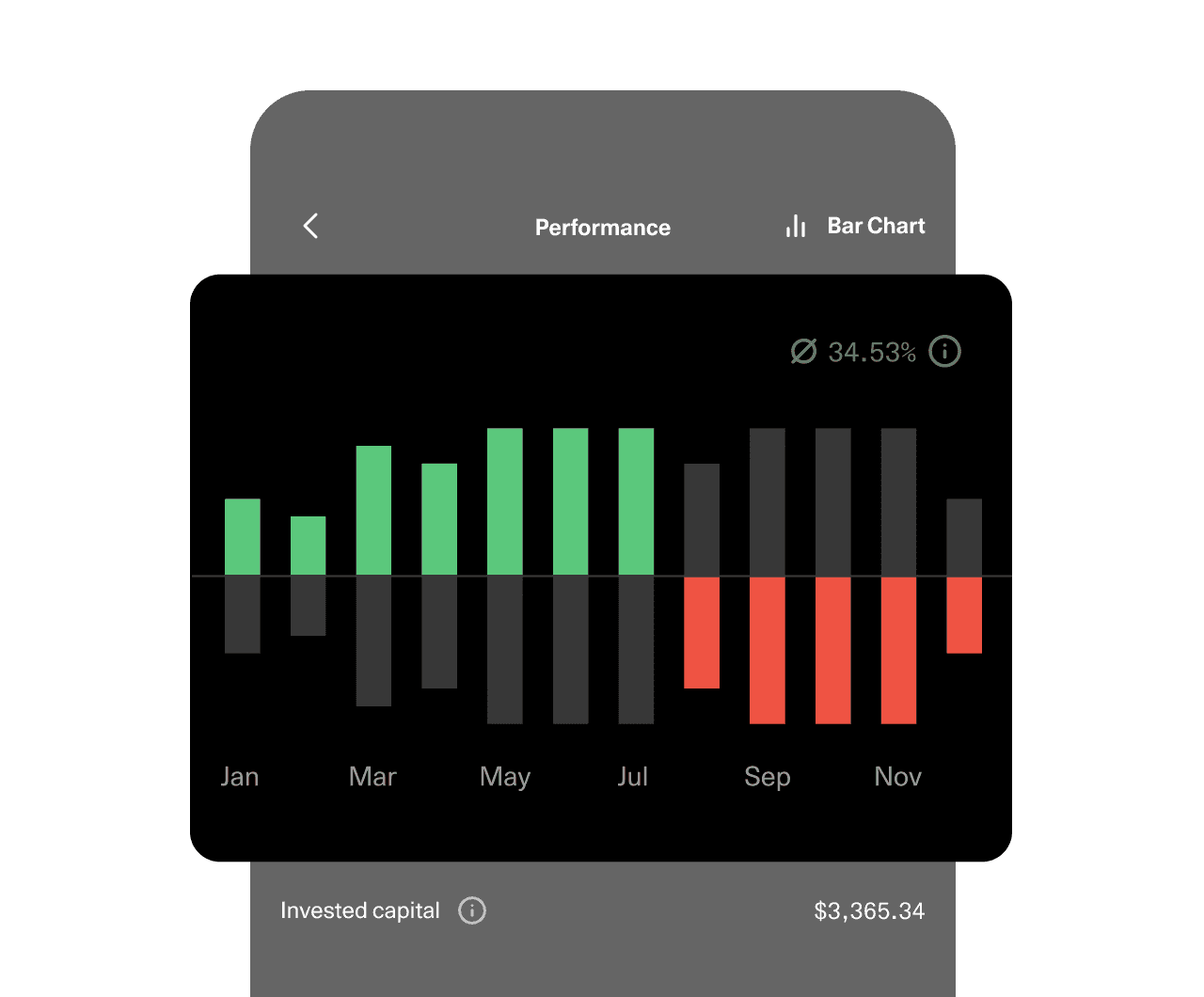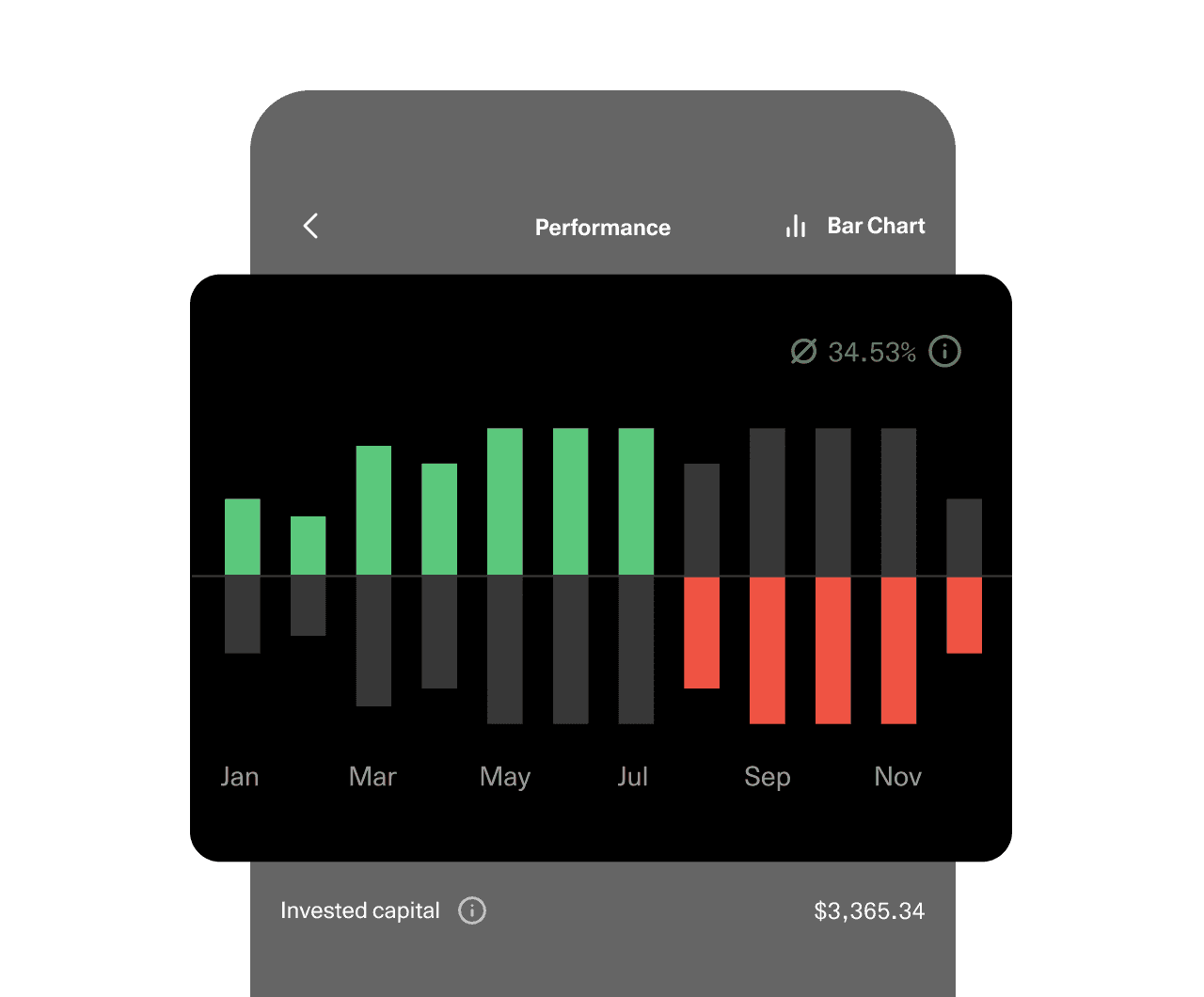 Complete overview of your performance
Get a transparent overview of your costs, taxes and dividends, all with real-time data. See your actual portfolio performance with various return metrics and track your actual net assets.
Get Started
Download the App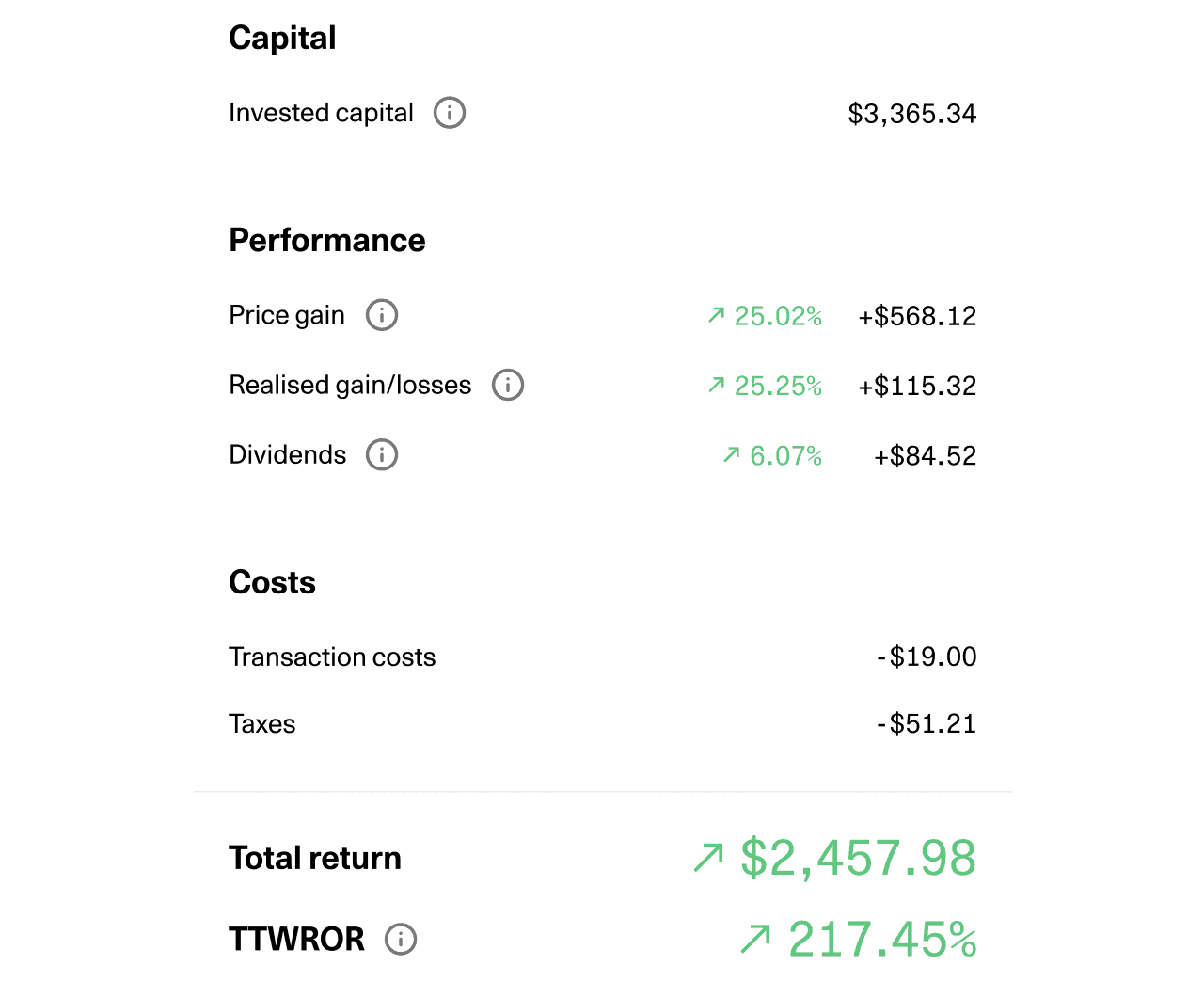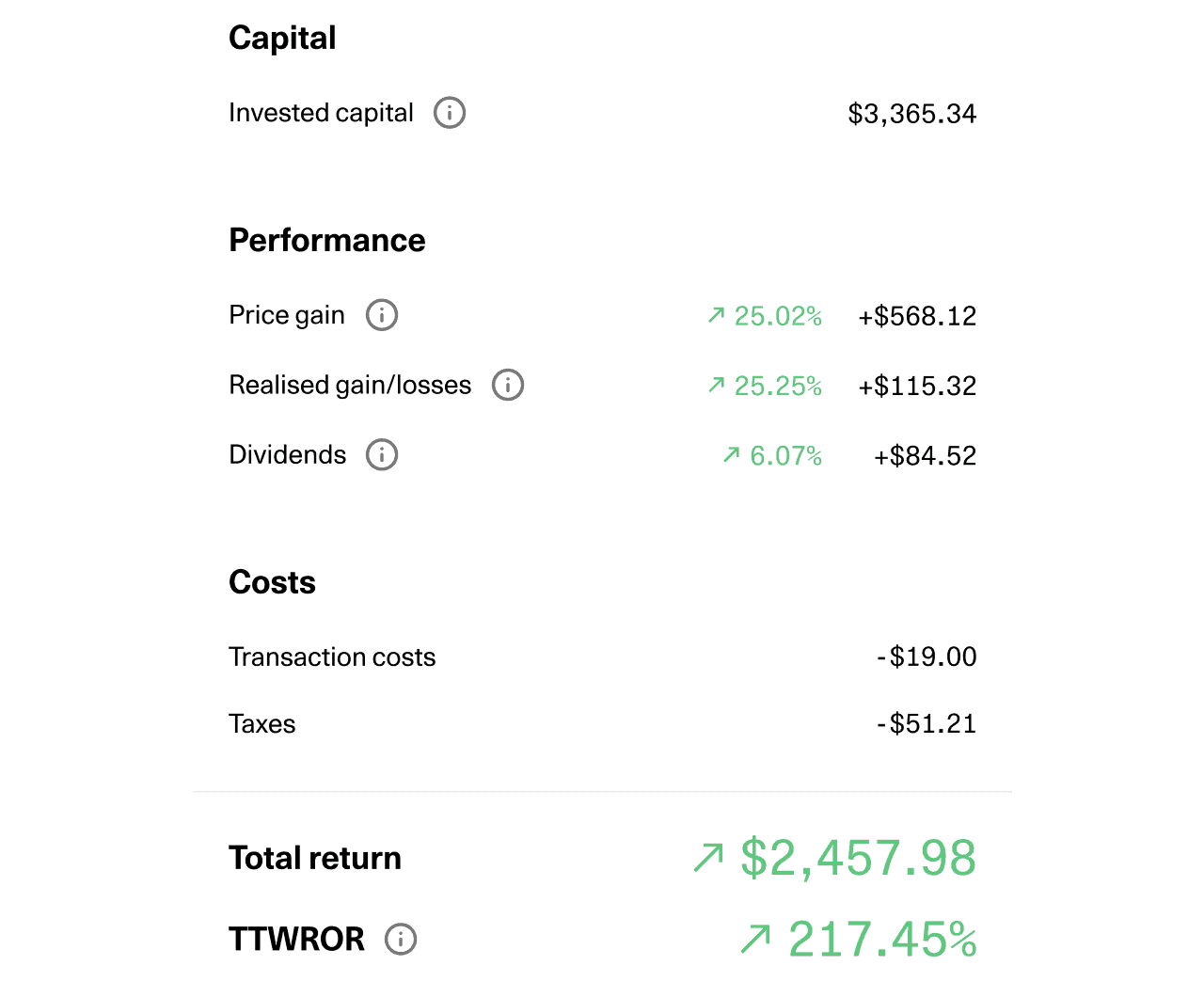 Accessible on all devices
You can access our app through any web browser or use our lightning-fast native iOS or Android app.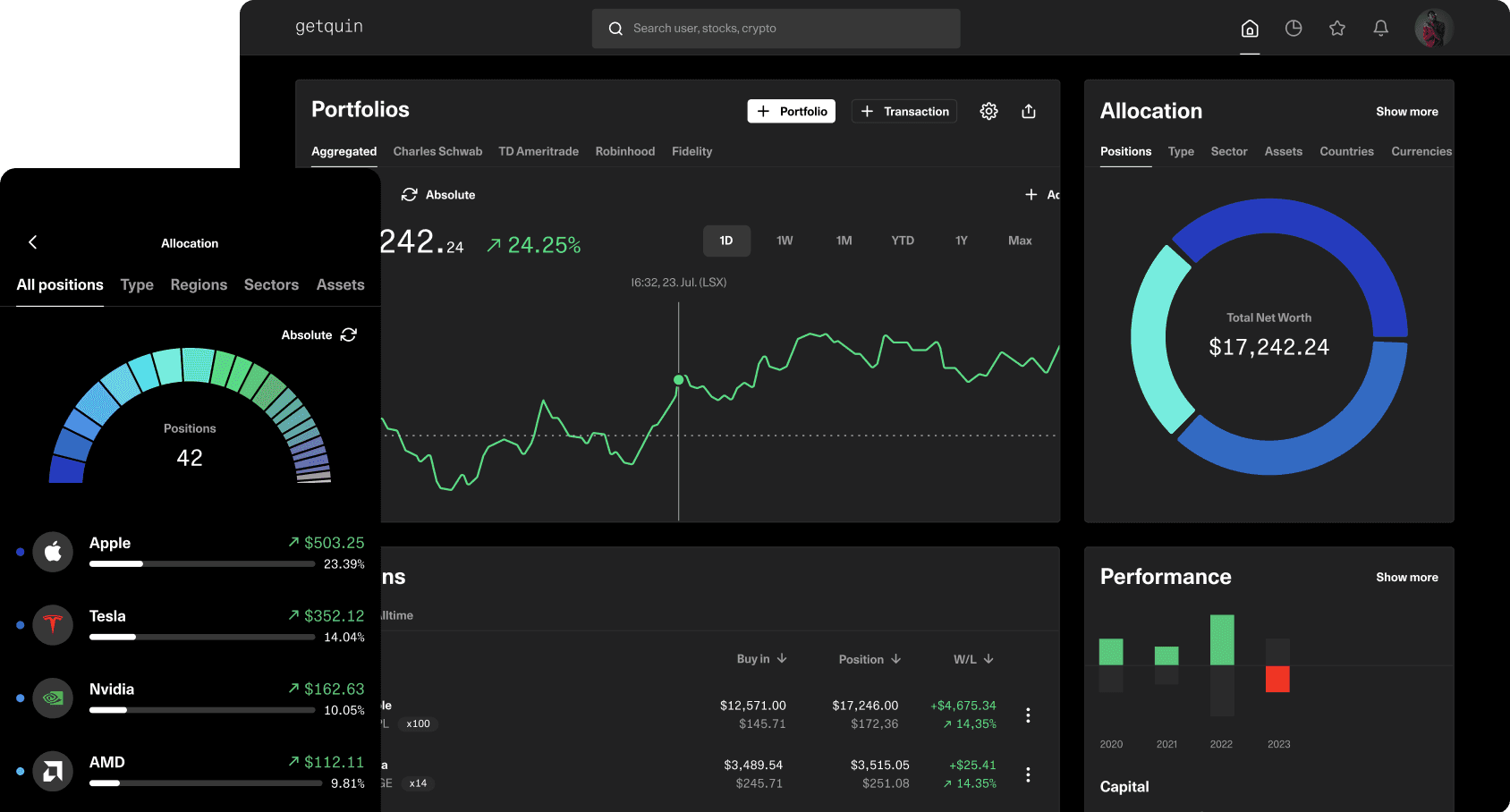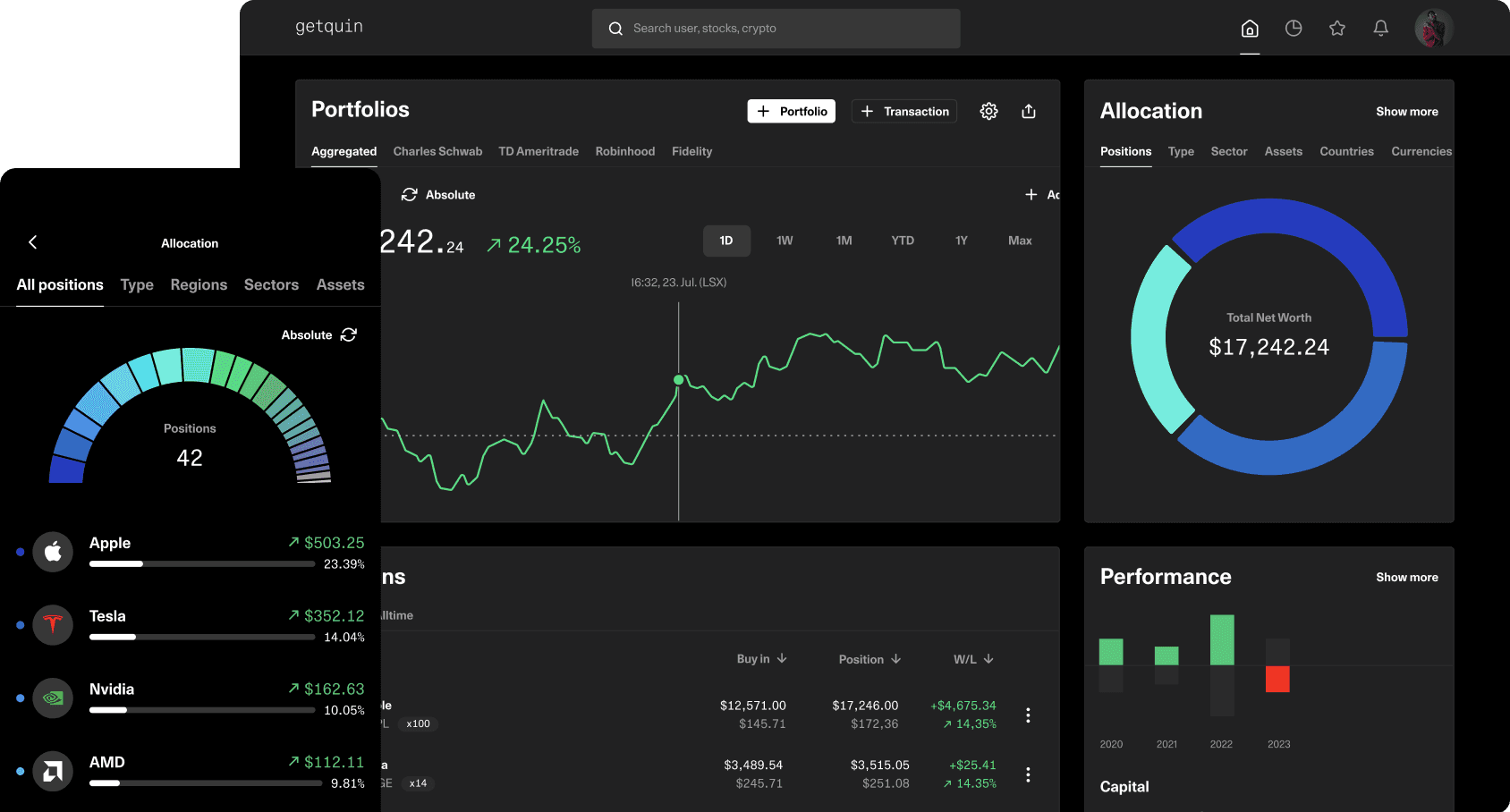 What users say about getquin
Donkey

@DonkeyInvestor

"The dividend tracking has made it so much easier for me to manage my portfolio. I would highly recommend it to anyone looking to track their dividends."

Fabzy

@fabzy

"The getquin investment community is fantastic. I've learned so much from the discussions and have received valuable feedback on my portfolio."

Lorena

@Lorena

"Easy to use and provides a wealth of information at a glance. It's been a great tool for helping me make informed investment decisions."

Donkey

@DonkeyInvestor

"The dividend tracking has made it so much easier for me to manage my portfolio. I would highly recommend it to anyone looking to track their dividends."

Fabzy

@fabzy

"The getquin investment community is fantastic. I've learned so much from the discussions and have received valuable feedback on my portfolio."